Can 3D printing technology be used in the gemstone jewelry industry?
Views: 82 Author: Site Editor Publish Time: 2019-12-11 Origin: Site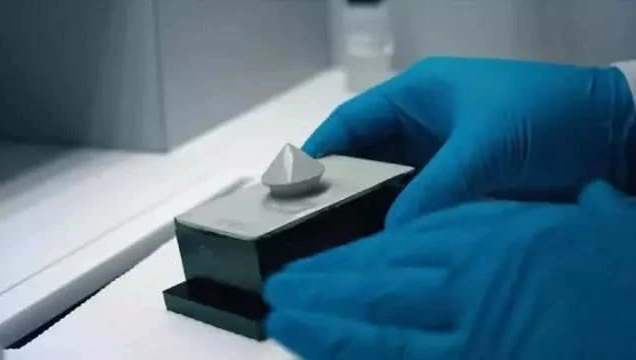 SANDVIK has announced that it has developed a method for manufacturing diamond. It is composites using 3D printing technology called additive manufacturing. It can be formed into many custom shapes.
One reason that 3D printing methods are interesting is that it is difficult to form diamond-based materials. That's because diamond is one of the hardest substances in the world.
This new technology may not revolutionize the jewelry industry. But it does show how 3D printing can change manufacturing. It has gradually moved from the field of prototyping to the actual factory. and the products can be printed in large quantities in 3D.
SANDVIK's process lays a slurry of diamond powder and polymer matrix material layer by layer which is treated with ultraviolet light. The company said at the RAPID+TCT3D print show in Detroit on Wednesday that further development will become very difficult.
According to SANDVIK, 3D printed diamond composites are used in machine tools. And 10 times longer than silicon carbide, 100 times longer than wear-resistant steel.
It is unclear what the cost of the product produced during the process is or when it is available. SANDVIK did not respond to the request immediately.